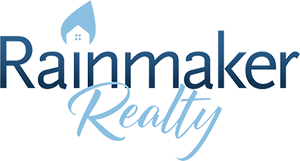 Inspired in 2012 by the Zig Ziegler quote "You can have everything in life you want, if you will just help other people get what they want", Jeanne formed Rainmaker Realty.
A Rainmaker is "a person whose influence can initiate progress or ensure success" and we pledge to do just that.  We saw a need for a real estate concierge team that believes in doing what is right for their clients first, and to keep forging ahead.  That's exactly what the Rainmaker Realty team promises to do.  Every time.
Buying, Selling, Building. We're Here for You.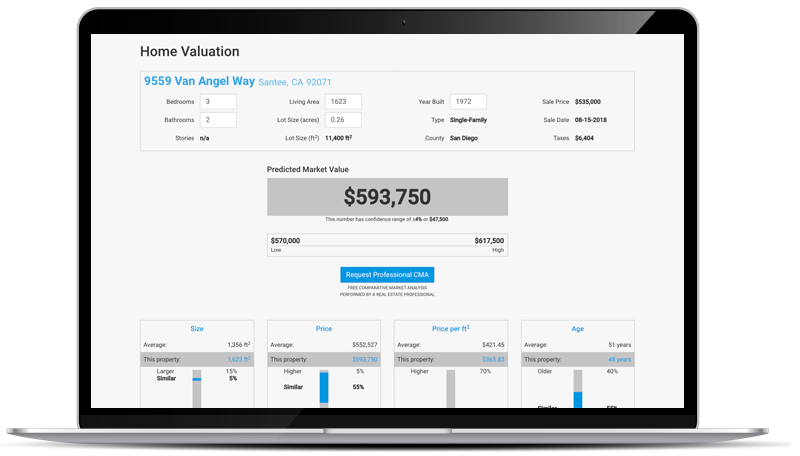 Market Values Have Changed
See What's Your Property Worth